Dr. Vape Disposable Vape – Panther Bar Black Creamy Tobacco 50mg (5500 Puffs)
Creamy Black Tobacco Madagascar vanilla adds finesse, while Havana tobacco establishes the mood. The mixture is finished off with melted Turkish ice for a truly opulent sensation.
The Panther Bar throwaway is the future of vaping—discover the new benchmark for quality in vaping! The very best UK flavors mixed with the newest technology are used to provide an excellent vaping experience, along with an ergonomic design that fits perfectly in the palm, a special drip tip for better vaping delight, and the best UK flavors.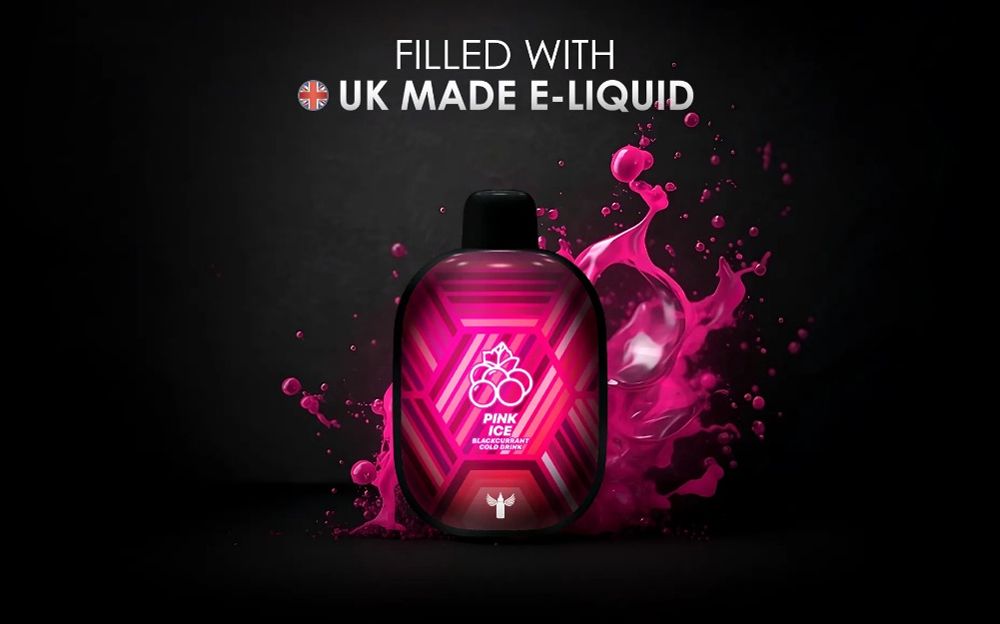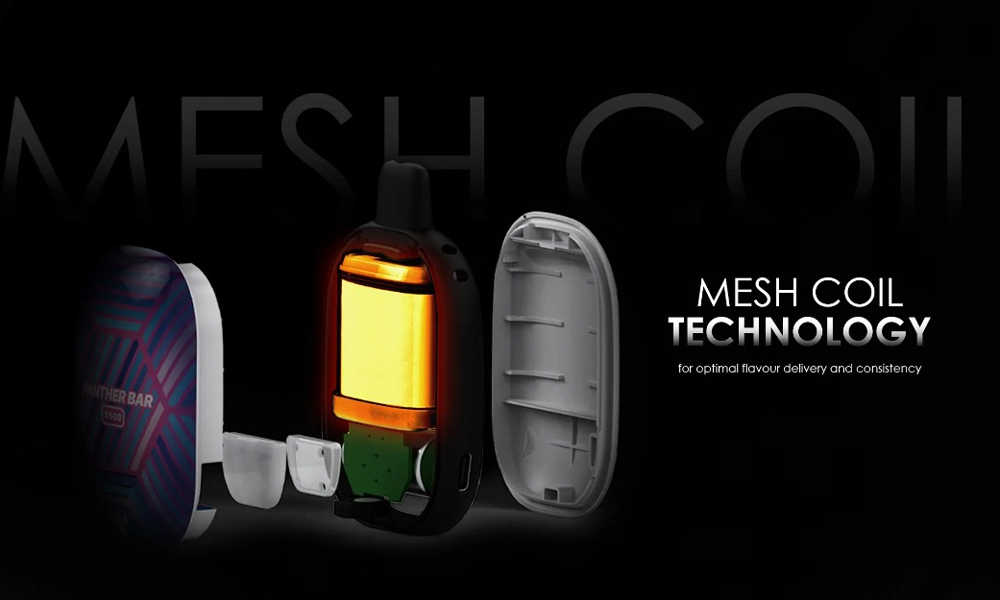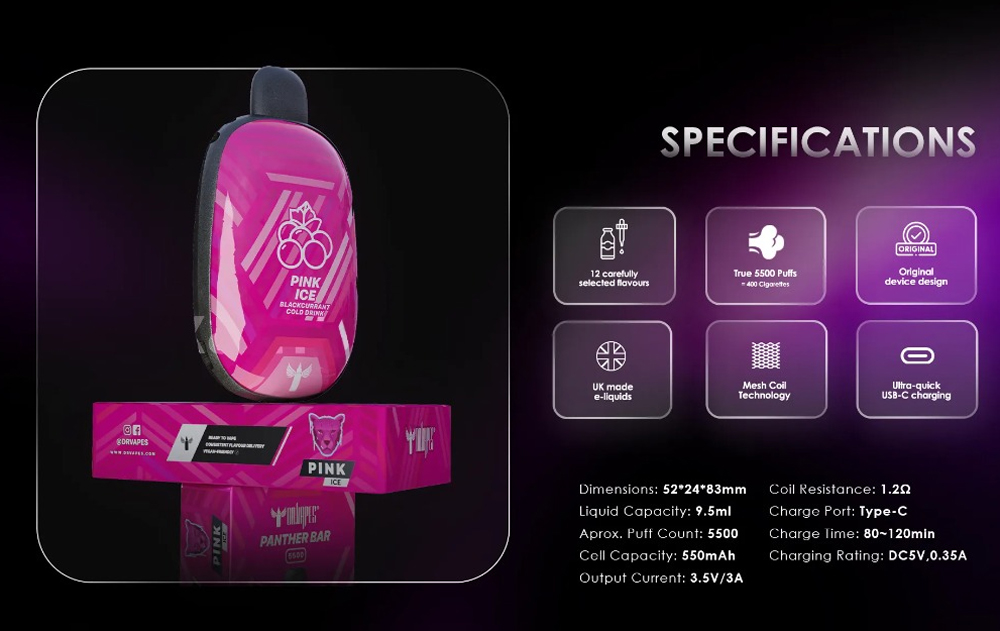 The Panther Bar 5500 Puffs Specification:
Nicotine Level: 50 mg
Puff Count: 5500 puffs approx
Flavors: 12 Delicious Flavors
E-Liquid Capacity: 9.5ml
Battery Capacity: 550mAh
Coil: 1.2Ω ohms
Charging Time: 80 – 120min approx